Dornier 328 Envoy Jet
for VIP passenger comfort
14 pax | 3.700 km / 2.000 nm
Why our Dornier 328 Envoy Jet
is so popular
In addition to the super silent cabin the aircraft features a spacious large lavatory, well equipped gallery and entertainment system. The perfect aircraft for flights where comfort and absolute luxury is required – and lots of baggage space.
Dornier 328 Envoy Jet in numbers
Range
3.700 km / 2.000 nm
Cabin dimensions
L 10.28 / W 2.23 / H 1.88 m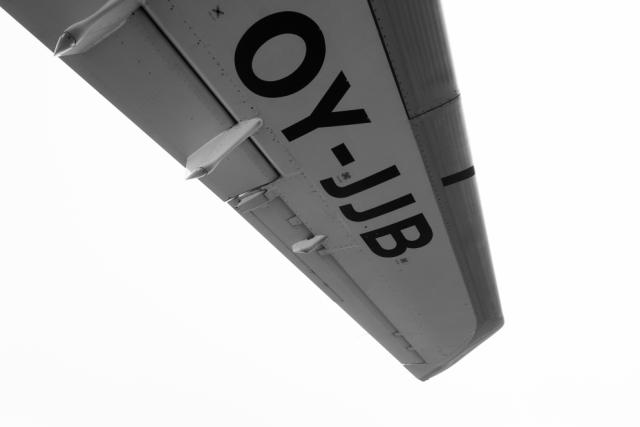 Take a closer look at the
Dornier 328 VIP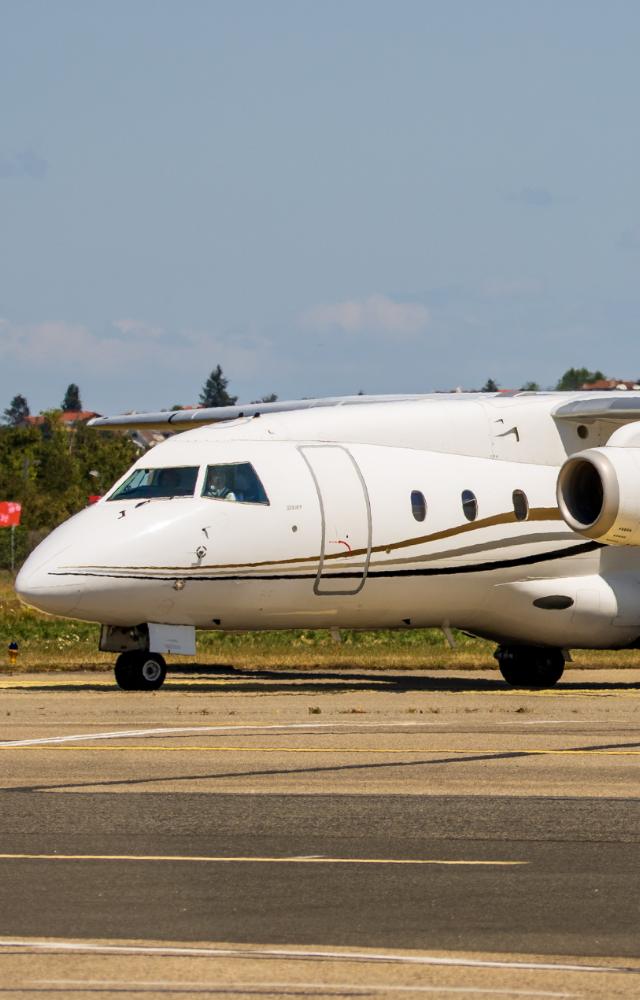 Fly the way you like with us
Choosing your favourite aircraft is important. But it's only part of the JoinJet Experience. We do our utmost to help you fly the way you like, whenever you like. Can you think of a bigger luxury than freedom? We can't.
Would you like more information?
You are more than welcome to contact us to learn more about the Dornier 328 Envoy Jet. We are always happy to help. Alternatively, you can download a facts sheet.
Would you like to go aboard in a Hawker 4000? Please feel free to contact us if you like the idea of flying with us. Just tell us what you need – then we'll take care of the rest.
Buckle up,
Kristoffer Sundberg