How do you like to fly? That's all we need to know
I like to say you can fly the way you like with us. Because everyone is different. That's why we put pride in creating personal experiences offering you the ultimate luxury – peace of mind.

Some like to relax. Others pop champagne or prepare for the next meeting. No matter how you prefer to fly, we are here to serve you.
Kristoffer Sundberg
CEO at JoinJet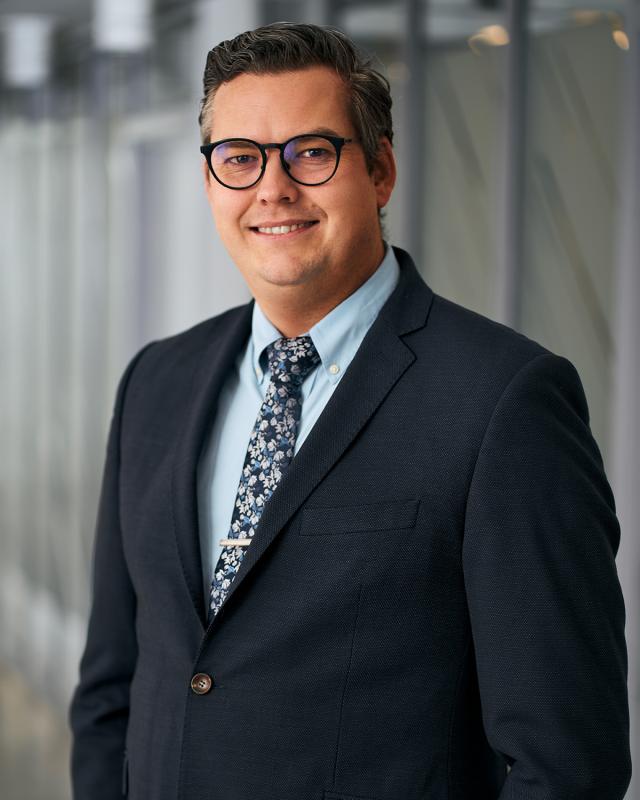 Which private jet do you like the most?
People are different. So are our aircrafts. We have designed a fleet you'll like – no matter if you are looking for an intimate aircraft or one with room for up to 32 people.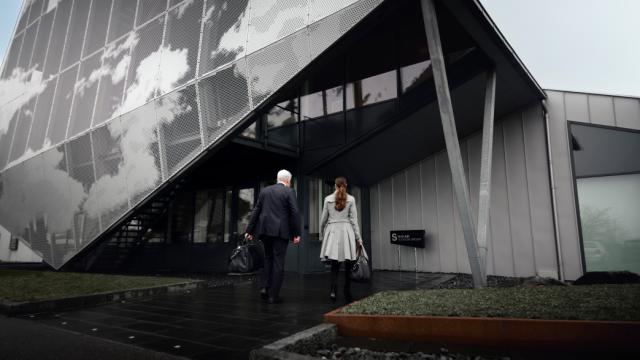 Born to fly
Our guests keep saying our employees are fantastic. Can you think of a higher praise? We can't.
With both feet firmly planted on our Danish ground, every employee flies the extra mile, so you can relax from booking to landing. Perhaps you'd like to meet them?
Booking
Let's get off to a flying start
We're ready. Are you? Please feel free to contact us if you like the idea of flying with us. Just tell us what you need – then we'll take care of the rest.