Where are you going next?
Some of our travellers fly on holiday with their loved ones. Others enjoy a wild weekend abroad, a weekend packed with live football or whatever they like.
We fly the lads. The ladies. The sports geeks. The record-breakers and those who just need a break. Where should we fly you next?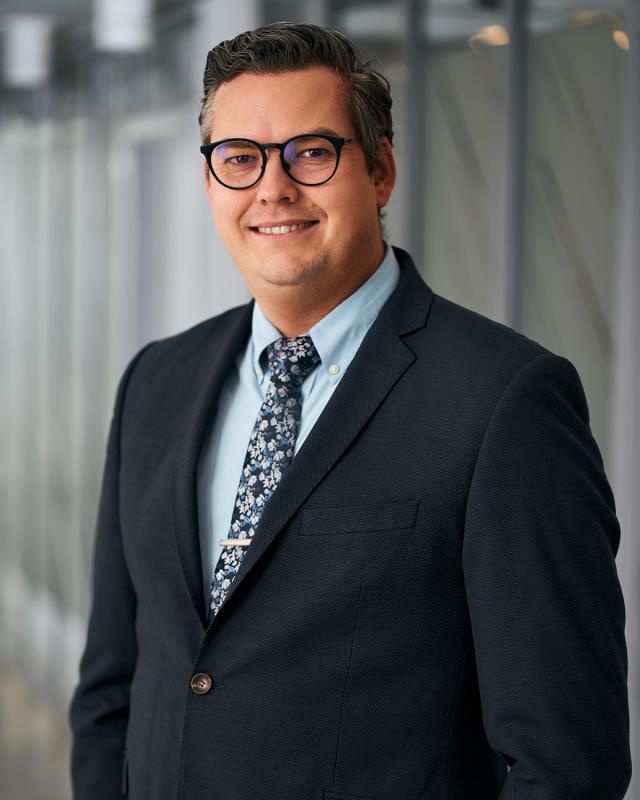 Here, you can fly the way you like.
No matter whether you fancy champagne or crave rye bread.
No matter whether it's family time or time to catch up with old friends.
No matter whether you want to chit chat with the pilot or enjoy the silence.
We're here to help – ready to fly you wherever you like. Whenever you like.
Kristoffer Sundberg
CEO at JoinJet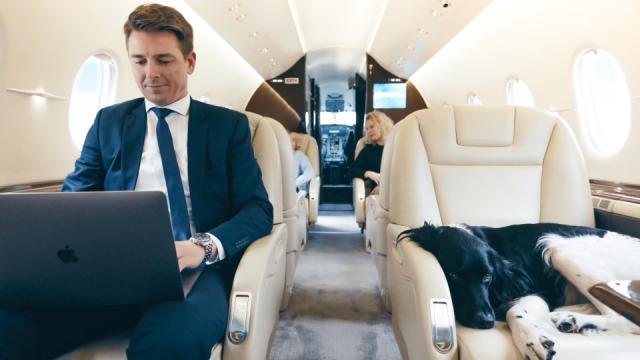 Legs up. Shoulders down

No check-in. No never-ending queue. No missing flights and lost luggage. No worries. Lots of leisure time.
Flying a private jet is liberating. Everything is tailored to not only meet but exceed your needs. From boarding to landing.
Looking for a small private jet?
Or perhaps a big private jet?
Our fleet consists of 6 aircraft – each one offering unique qualities. From the intimate one with room for 6 passengers to the big ones with a spacious cabin accommodating up to 32 passengers.
Enjoy safe travels
Your safety is our number one priority. That is why we operate according to the highest safety standards. Here are a few of the things we do to ensure safe travels:
Our pilots and crew train on the most up-to-date and modern flight simulators around the world and encounter all possible scenarios.


We are continually being reviewed and approved by the relevant aviation authorities


Our aircraft are equipped with the best safety systems available. They have the newest versions of navigation, traffic avoidance and terrain proximity systems.
Booking
Private jet booking is easier than you think
Please feel free to contact us if you like the idea of flying with us. Just tell us what you need – then we'll take care of the rest.