Interested in aircraft management?
JoinJet manages 25 privately and commercially registered aircraft on behalf of private, business and government owners worldwide.
Entrust our professional, highly skilled aircraft management team with the day-to-day operation of your aircraft, and we will ensure the smooth operation of your aircraft around the globe.
Provide the best conditions for your aircraft
Let us take care of complex matters such as aviation legislation compliance, aircraft maintenance coordination, staff recruitment and productive aircraft operation and let our services provide you with lower costs and greater efficiency.
Kristoffer Sundberg
CEO at JoinJet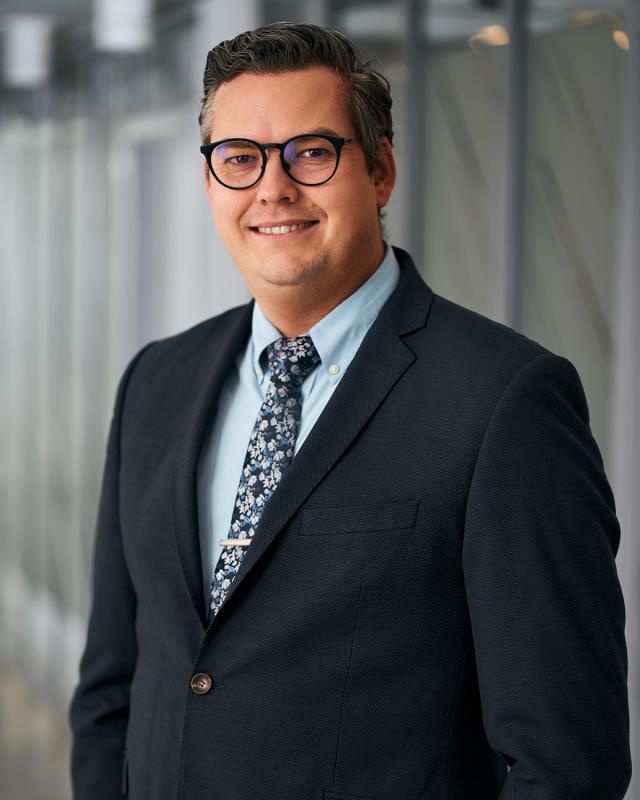 Fuel
On behalf of our clients JoinJet will procure fuel cards from major worldwide suppliers and fuel brokers, allowing you to profit from our bulk discounts achievable through the size of the JoinJet management fleet. On average, we achieve over 15% in fuel discount.
Insurance
JoinJet is able to pass on substantial financial benefits with regard to insurance premiums, typically in excess of 20% compared with a single-aircraft Premium.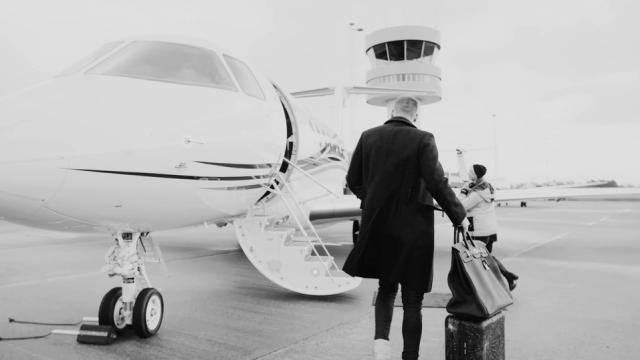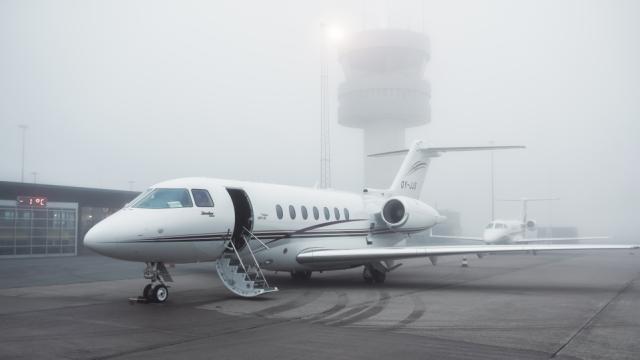 Accounting and Reporting
All invoices relating to the operation of your aircraft are centrally processed by JoinJets support services. Invoices are checked in detail for their validity, properly accounted for, and paid on behalf of the customer. At the end of the month JoinJet produces one single itemised invoice for easy reference.
Crew Training
JoinJet will crew the aircraft on your behalf and ensure that the crew is trained to the highest standards. We obtain significant discounts for initial and recurrent training.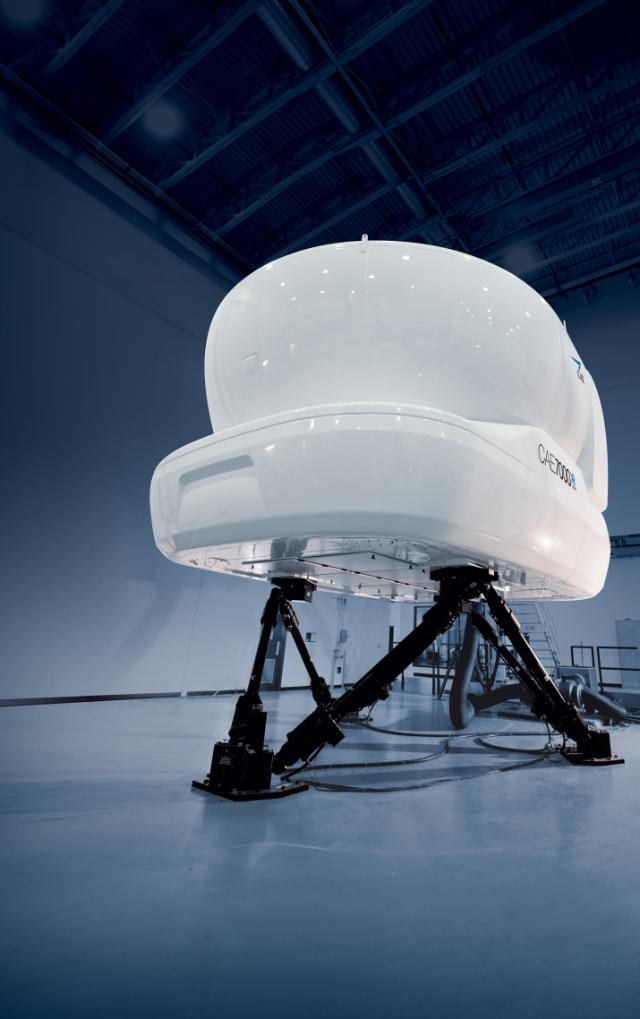 Handling
Our professional ground handling staff provide passenger handling, aircraft ramp and hangar parking, ground support equipment, NOTAMS, weather updates including fully met, landing permits, hotel accommodation, limousine and car hire, as well as immigration liaison and luggage services. At other third party handling facilities worldwide, aircraft owners of JoinJet-managed aircraft will often benefit from the discounts we have obtained for our managed fleet.
Booking
Ready to fly a private jet in style?
Please feel free to contact us if you like the idea of flying with us. Just tell us what you need – then we'll take care of the rest.