Private jet since 2008
Back in 2008, I founded JoinJet. A lot has changed since then but one thing remains the same in our family-owned business.
From our home in Billund, Denmark, we specialise in ad hoc charter flights. Here you can fly the way they like, whenever you like. I love it – and so do our customers who keep returning year after year.
Kristoffer Sundberg
CEO at JoinJet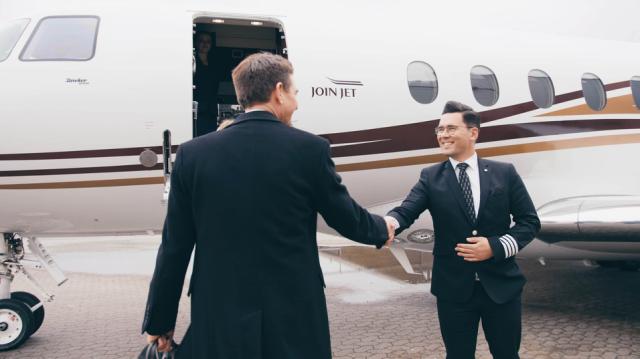 A fleet that moves people
We don't have the biggest fleet. Neither do we house the fanciest aircrafts. And it doesn't matter.
In our hangar, you will find a reliable and modern fleet of 6 aircraft types designed to accommodate your needs. Each and every one is loved by our customers – which private jet has your name on it?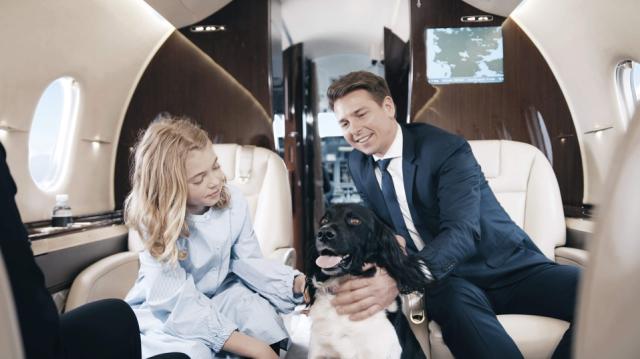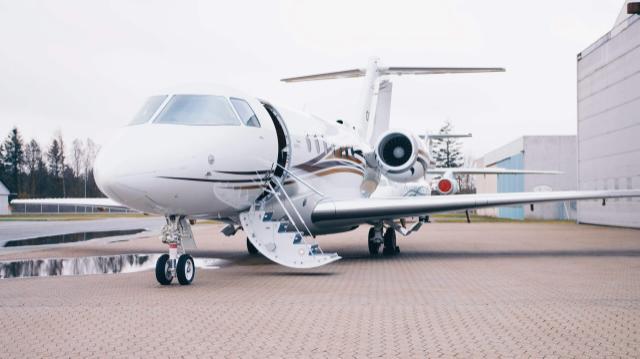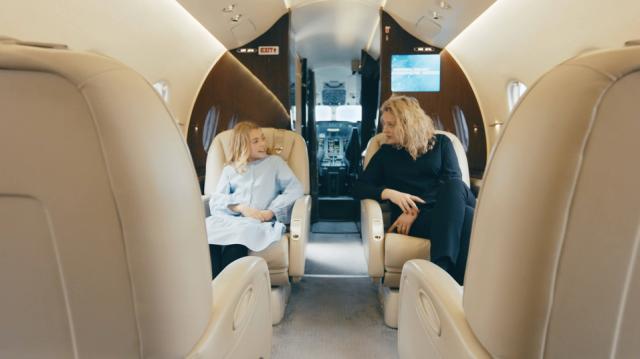 Private jet or Business jet?
Sometimes we help business people attend 3 meetings in three different countries in one day. Other times we help people like you unplug from work and go on holiday with friends and family. Where is your next destination?
Some like to party. Others enjoy the silence.
Fly the way you like with us
Fly private jet with the best crew
In the big schemes of things, we are not that important. In aviation, we are somebody who travellers trust and keep coming back to. This is very much down to our fantastic employees. If you have met them, you will know. If not, you can get to know them.
Safe travels
Your safety is our number one priority. That is why we operate according to the highest safety standards. Here are a few of the things we do to ensure safe travels:
Our pilots and crew train on the most up-to-date and modern flight simulators around the world and encounter all possible scenarios.


We are continually being reviewed and approved by the relevant aviation authorities


Our aircraft are equipped with the best safety systems available. They have the newest versions of navigation, traffic avoidance and terrain proximity systems.
Booking
Let's get off to a flying start
We're ready. Are you? Please feel free to contact us if you like the idea of flying with us. Just tell us what you need – then we'll take care of the rest.