FBO
Billund, Denmark (EKBI/BLL)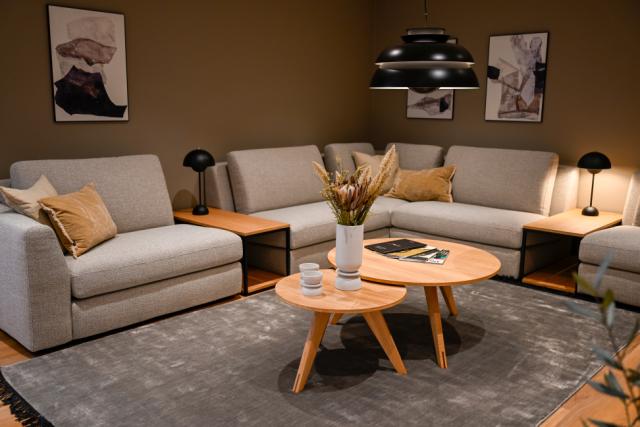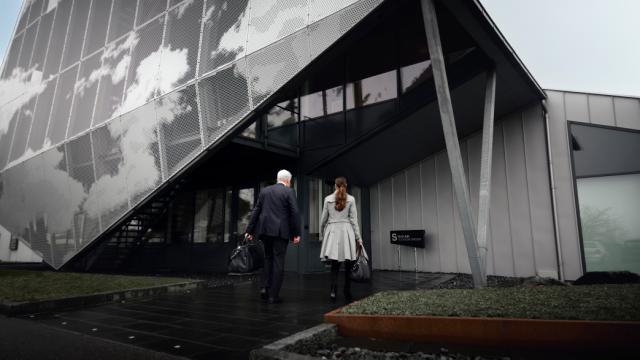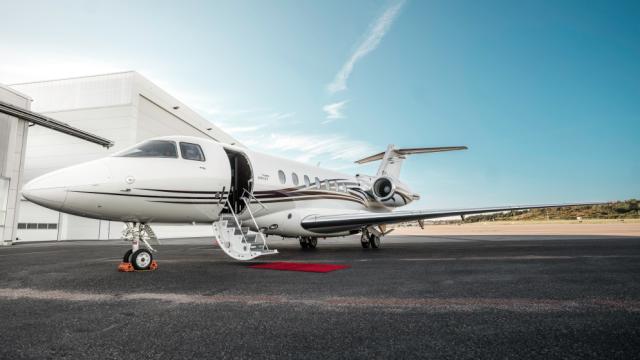 Ground Services
We supply the full range of grand services you can expect from a handler and more. Years of experience with a wide range of aircrafts allows us to handle any task you might require from our team.
All customs and security will be done internally at our exclusive facilities, JoinJet is your one stop facilities in Billund.
Fuel
Billund is our base since 1978. Thanks to the volume of flights we fly on ou own, combined with the flights we welcome at our FBO and internal agreements with suppliers, it is safe to affirm we have the best fueling prices in Billund.
Trust us for your refuelling but also consider Billund for a fuel stop on your way. Not only we offer an interesting rate but our well trained team can ensure that no matter if you are here for a long stay or just a quick turnaround, everything will be handled professionaly.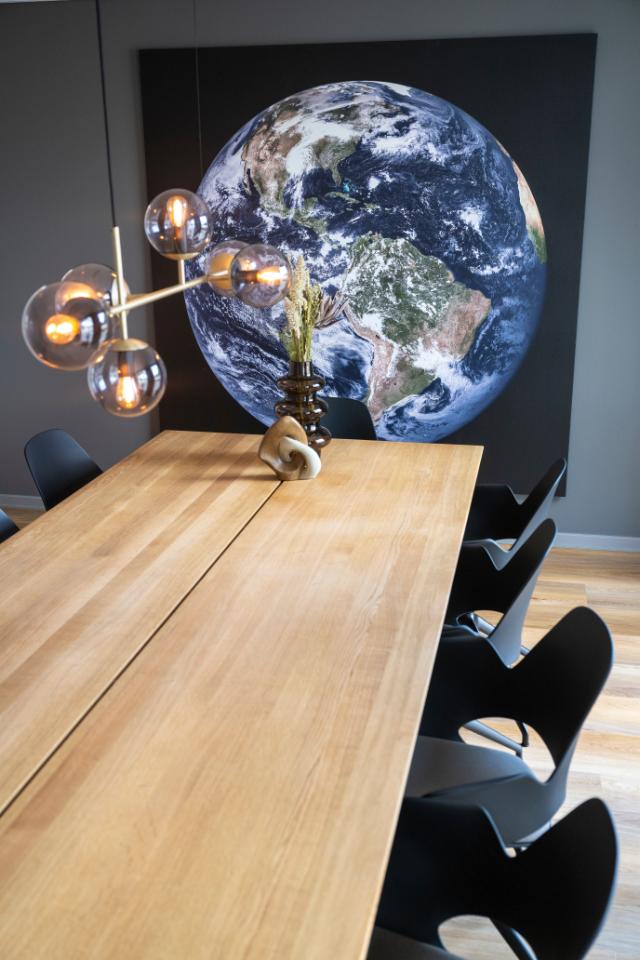 Conference room
We offer a conference room with a comfortable and professional environment with latest technologies. No matter if this is a business meeting with collaborators, if you need to catch up with remote partners or if you just need a quiet place to expediate some urgent emails, the facilities and our team with make sure everything is ready and the IT tools are all on point.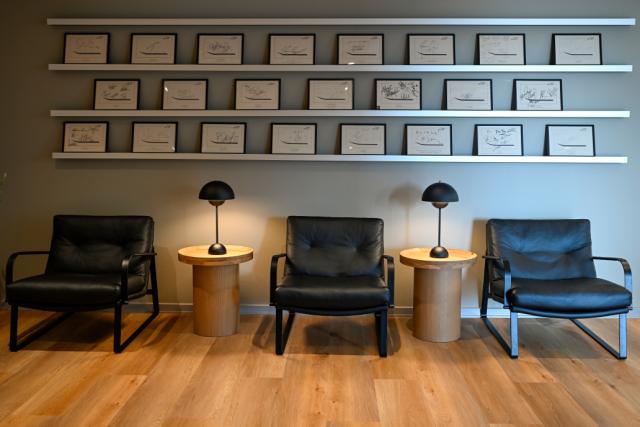 Catering
When it comes to travel, every aspect of the journey should be tailored to perfection. That's why we take catering seriously, ensuring that our guests receive top-notch dining experiences.
Our catering is more than just a bag of chips and a soda. It's a culinary adventure that is carefully curated to suit the unique preferences and dietary requirements of each passanger. From gourmet meals to customized snacks, JoinJet catering is a crucial part of our travel experience.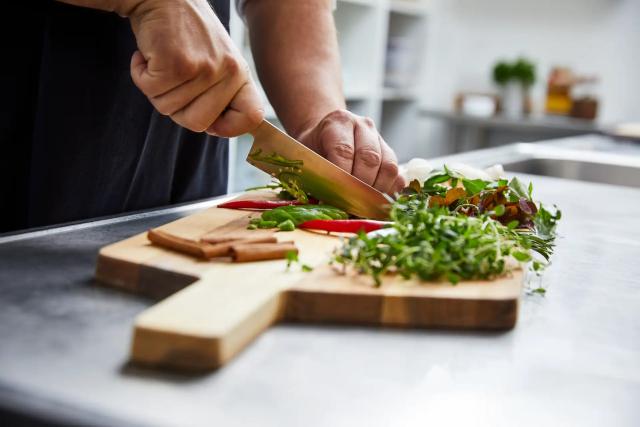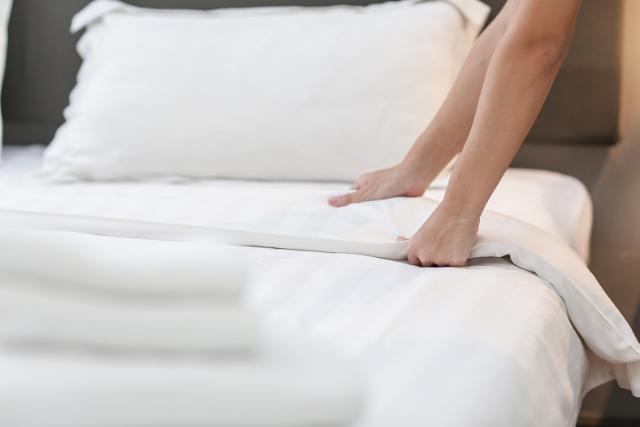 Snooze room for crew
We have crew rooms available, where they have full access to the internet, beds and other contingencies. The rooms are right at our facilities so your crew don#t need to spend extra time travelling while they should be resting, but also they can be quickly back to the aircraft shall your passengers decide to leave earlier or your sales having a last minute flight booked.
At our FBO there is always staff around to meet the ready request you may have, to make sure that your journey can be as relaxed as possible.
Flight Planning Support
We offer flight support services that will safely take you fom point A to point B. You can let us handle you overflight and landing permits, passenger and crew declarations, flight planning and much more.
We are able to support your operations worldwide so chosing JoinJet would be a totally relaxed and smooth experience for your passengers, crew and operations.